Is Your Neck or Back Pain Because of a Common Nighttime Habit?

"I was in so much neck and back pain, I had stopped going to the gym and I had stopped socializing. It was all I could do to make it through each day's work, and my sales numbers had gotten so low I thought I was going to lose my job. SleepGuard was my last resort, and now I wish it had been the first thing I tried. It turned out my neck and back muscle spasms had come from nighttime clenching. I wouldn't have believe it, but within two weeks I had almost no pain and I was loving my life. Thank you, SleepGuard!"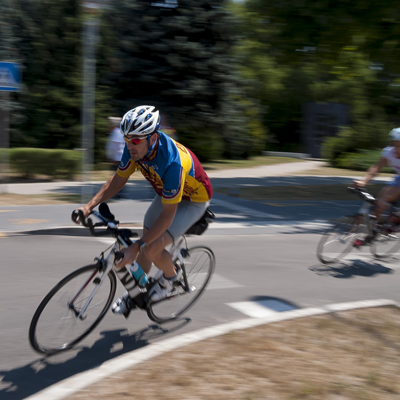 L. Russell
Boston, Mass
Watch the video below to learn about Bruxism and a simple and effective nighttime cure to stop pain caused by this common condition.

SleepGuard is a Proven Solution For Neck & Back Pain That Come From Nighttime Clenching and Grinding
Is your pain caused by bruxism?

You might wonder why clenching or grinding your teeth (bruxism) could have you wake up with pain in your neck or back. Studies have shown that when any muscle in the body goes into spasm, nearby muscles tighten up to try to protect the muscle that is in spasm. If the spasm lasts a long time (as spasms from clenching tend to), those nearby muscles also go into spasm, and the chain of muscle spasms propagates. It's a short distance from the jaw muscles (masseter and temporalis muscles) around to the back of the neck, so during the night, spasms from clenching can easily propagate to the neck.
​
Spasms in the neck and back often sustain themselves, as the chain of muscles in the neck and back stay tightened to try to protect one another. These spasms may temporarily be relieved through massage or chiropractic work, but nighttime clenching can bring them back the spasms and pain every night.
​
If you know you clench or grind and use a mouth guard to protect your teeth, the feel of the mouth guard in your mouth can drastically increase how much clenching you do in your sleep, leading to more back and neck pain, and perhaps other symptoms that get diagnosed under the label "TMJ disorder".

It is estimated that over

3

million

people in the US suffer from neck and back pain related to bruxism

Teeth Grinding vs. Clenching
Teeth clenching and grinding often occur subconsciously and are very similar. Click the "GRINDING" and "CLENCHING" tabs below to compare.
Clenching is when your upper and lower teeth are held together with prolonged force. It may leave no visible signs, but clenching longer than two seconds at a time can damage the roots of teeth, the trigeminal nerve, and the temporomandibular joint. Nighttime clenching often becomes an addictive habit, because part of the subconscious mind finds the sensation of clenching soothing.
Other symptoms you may experience if your bruxism isn't treated:

Worn Down, Broken, or Loose Teeth
Migraines & Headaches
Tooth Pain
Ear pain
Clicking and Popping of the Jaw Joint
Jaw pain or Jaw Joint Pain
​
Luckily, teeth clenching/grinding is a habit that can be eliminated by re-training your subconscious mind. Biofeedback is the most effective method known to change muscle habits and get free from pain.
Doctors Agree

Many neurologists recommend SleepGuard because SleepGuard helps you train yourself to stop clenching your teeth while you sleep, so your sleep can improve, your muscles can heal, and you can get out of pain.
---
SleepGuard provides a Drug-Free, holistic approach to eliminate teeth grinding & clenching
The SleepGuard biofeedback headband does not require the use of medications and has no known negative side effects. The device has been approved by the FDA and is a safe and effective, doctor-recommended way to drastically reduce or eliminate your teeth clenching, so you can heal and get out of pain.
​
Thank you for creating this product for people with bruxism who have nowhere else to turn after trying conventional remedies. My nightly clenching time went down by 90% and within a few weeks I was out of pain. I will recommend this product to anyone with this problem.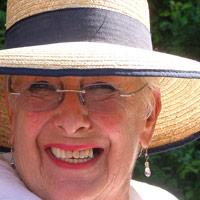 Kirsten
Cape Coral, FL
---