Warranty Service
---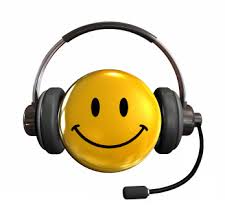 If you are encountering a challenge with your SleepGuard biofeedback headband, please first run through the steps in our Troubleshooting Guide. If your unit passes the tests in the troubleshooting guide, but you are still having challenges (for instance a challenge maintaining good signal connection of the sensor pads to your skin through the night), please send us a message below, and we will help you out.
If your unit does not pass the tests in the Troubleshooting Guide, give us a call or send us a message below and we will give you a return authorization number so you can send us your unit for prompt repair. We usually repair and ship within one business day.
Please write your return authorization number on a slip of paper and include that slip of paper in the box when you ship us your unit.
Please place your SleepGuard unit in appropriate packaging (bubble envelope or box), and return it to:
SleepGuard Service
71 Forest St.
Milton, MA 02186
If you ship through the post office, please make sure the package is shipped with delivery confirmation, so it can be tracked.
We will e-mail you a tracking number when we ship your unit back to you, so please watch for that e-mail.